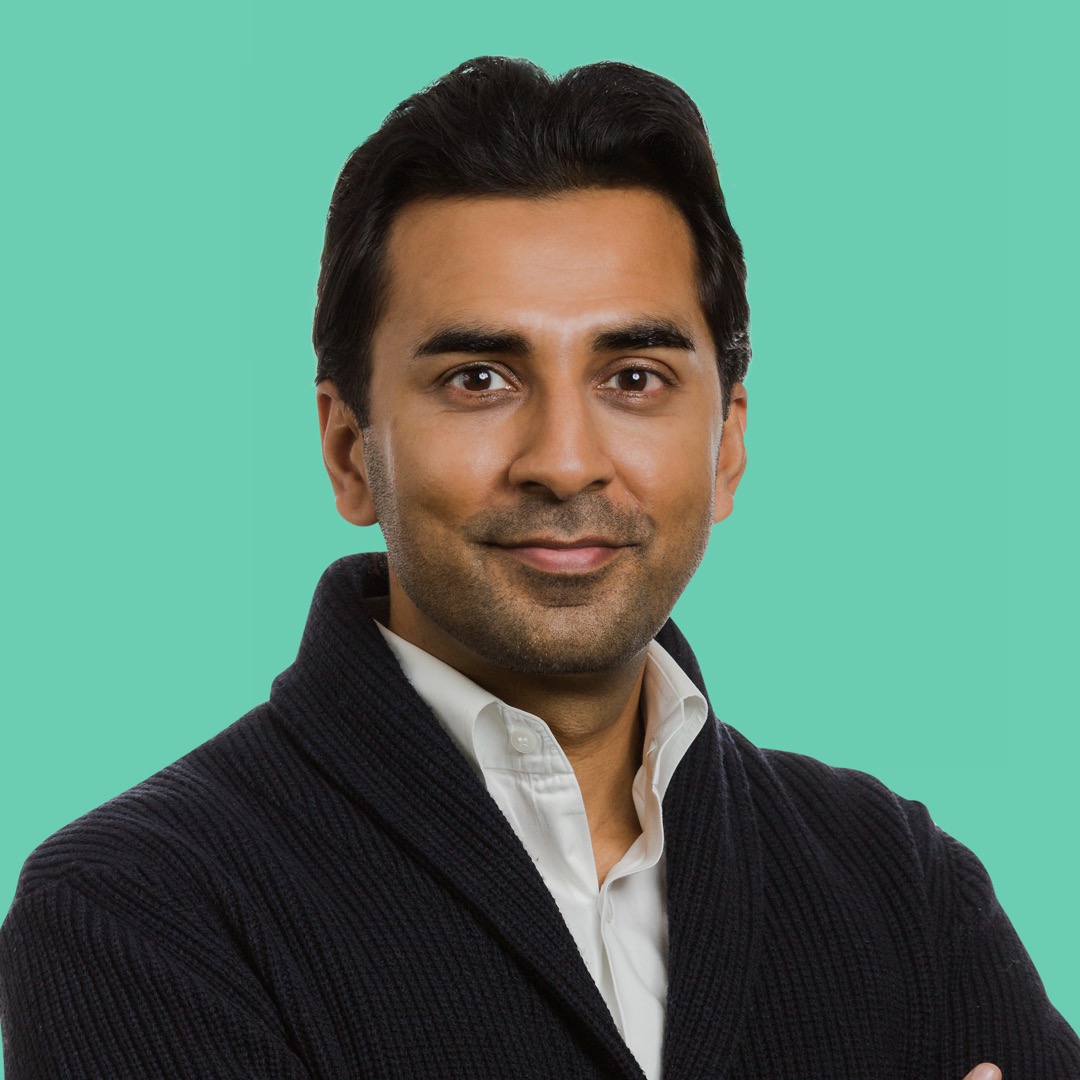 Bilal Baloch
Co-Founder and Co-CEO, Enquire AI
Bilal Baloch is Co-Founder and Co-CEO of Enquire AI, a software company that uses artificial intelligence to verify and deliver expert insights to organizations worldwide.
Before starting Enquire in 2018, Bilal was a Lecturer and Regional Director of the South Asia and Middle East & North Africa program at the Lauder Institute, Wharton School of Business at the University of Pennsylvania. His book, When Ideas Matter: Democracy and Corruption in India, was published by Cambridge University Press in Fall 2021.
Previously, Bilal was an Associate and hire #3 at one of London's leading boutique consultancies, Macro Advisory Partners, where he advised hedge funds and private equity firms on emerging and frontier market exposure. Prior to this, Bilal was Chief of Staff to Dean Vali Nasr at the Johns Hopkins School of Advanced International Studies (SAIS) in Washington, DC. Here, among other things, Bilal helped lead the Dean's capital campaigns as well as special projects. He recently returned to the school as an Adjunct Professor, where he has designed and teaches a course on Technology and Geopolitical Risk.
Bilal completed his undergraduate studies in philosophy, logic, and the scientific method at The London School of Economics, where he was the Anthony Giddens Scholar, and holds a Master's degree in international relations from the Fletcher School of Law and Diplomacy at Tufts University, where he was the Samuel J. Elder Scholar. He earned his doctorate in political science with graduate funding from Oxford University.
Bilal sits on the Advisory Board of the LSE Alumni Association and is a Venture Partner at venture capital firm, Tiger Hill Capital. He holds a patent, with his co-founders, on the matching technology undergirding the Enquire AI platform.