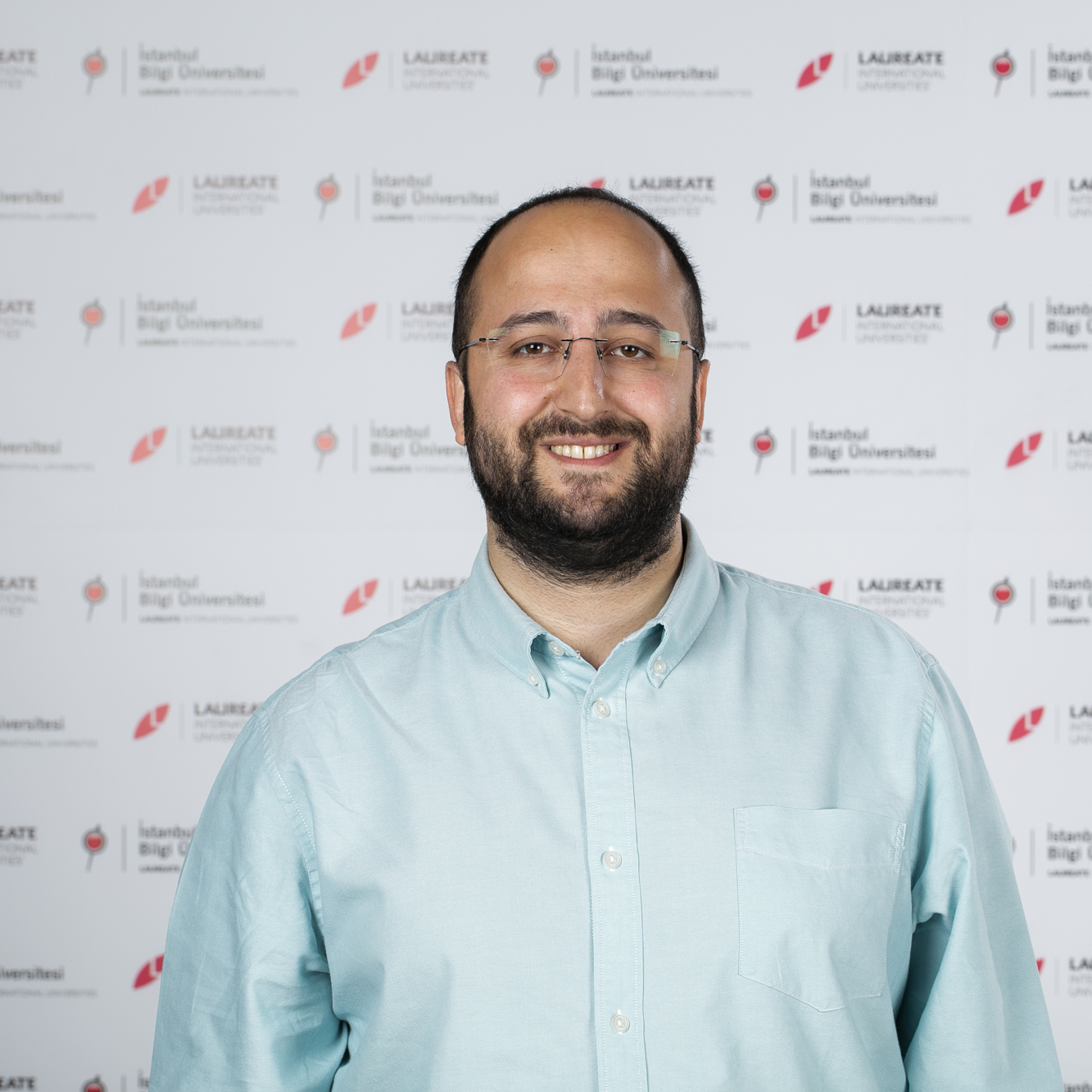 Cagdas Yildiz
Senior Advisor, Machina Creative Thinking Office
Çağdaş Yıldız was born in Istanbul in 1986. He received his bachelor degree in Advertising and MA in Marketing Communication (Brand School) from Istanbul Bilgi University.
He specifically focused on political communication during his MA and conducted a project on Brexit – the withdrawal process of United Kingdom from the European Union. He took coordinator role at Bahçeşehir University – Directorate of Corporate Communications. He managed the communication and coordination processes at The Board of Trustees Office – Istanbul Bilgi University.
Since 2016, he has been working as corporate communication director in national and international corporations after gaining expertise in the areas of crisis management, political communication, corporate relations and business development. He worked as Business Development and Communication Director at London Speaker Bureau Turkey which is the largest speaker agency and lobbying organization in the world. He served as the Director of Corporate Relations and Communication at Beşiktaş Municipality for two years. The communication campaigns that he managed, gained several awards (MIXX, Social Media Awards, Felis, Kristal Elma and Polaris Awards). In 2020, he also took PR jury role in Felis Awards.
Since February 2021, Yıldız is the General Coordinator at social research and political communication strategy consulting company House of Impact – HOI which is one of the Future Bright Group companies.
Since October 2022, he is a Senior Advisor at Machina, which operates as a creative thinking office and next generation political communication agency.
Çağdaş Yıldız is the member of the European Association of Political Consultants (EAPC).