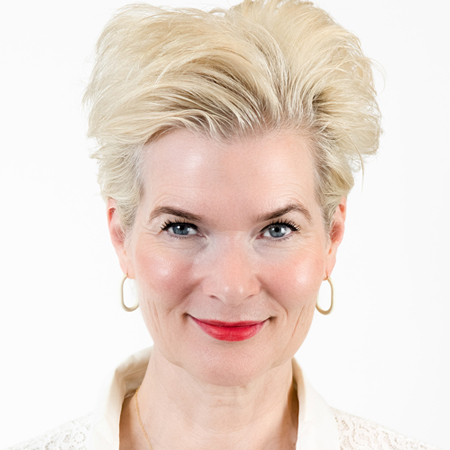 Dr Michelle Harrison
Global CEO, Kantar Public
Michelle is the CEO of Kantar Public, the global evidence and advisory business supporting governments, multilateral organisations, corporations, and NGOs in the fields of public policy, the environment, and global health, across five continents.
Michelle led the divestment of Kantar Public from Kantar Group in 2022, to become a fully social impact focused, purpose based independent business, with private equity investment. Previously, Michelle was a member of the Global Executive Board of the Kantar Group, the $4bn global data and consulting business. She was also previously the Global CEO of the Government and Public Sector Practice at WPP, the world's largest marketing services and communications group.
Alongside a career in public policy and social impact advisory and innovation, Michelle is a gender and diversity advocate and advisor. In partnership with the Reykjavik Global Forum, she created The Reykjavik Index for Leadership, which is the first international measure of how societies perceive the suitability of women for leadership. Listed as 'Best of Davos' in 2018 and presented by Michelle at UNGA, the G7 and the G20, The Reykjavik Index is now a go-to for reference in public debate, the media and policy development.
Michelle is a Non-Executive Director of Social Finance UK and of Big Win Philanthropy. Previous non-executive and advisory roles include: Nesta (the UK endowment for innovation); the Cabinet Office of the UK Government, and the UK Green Fiscal Commission. She is currently an advisor to the Discovery Decade programme for the Wellcome Trust in the UK and a member of the Reykjavik Global Action Advisory Board.