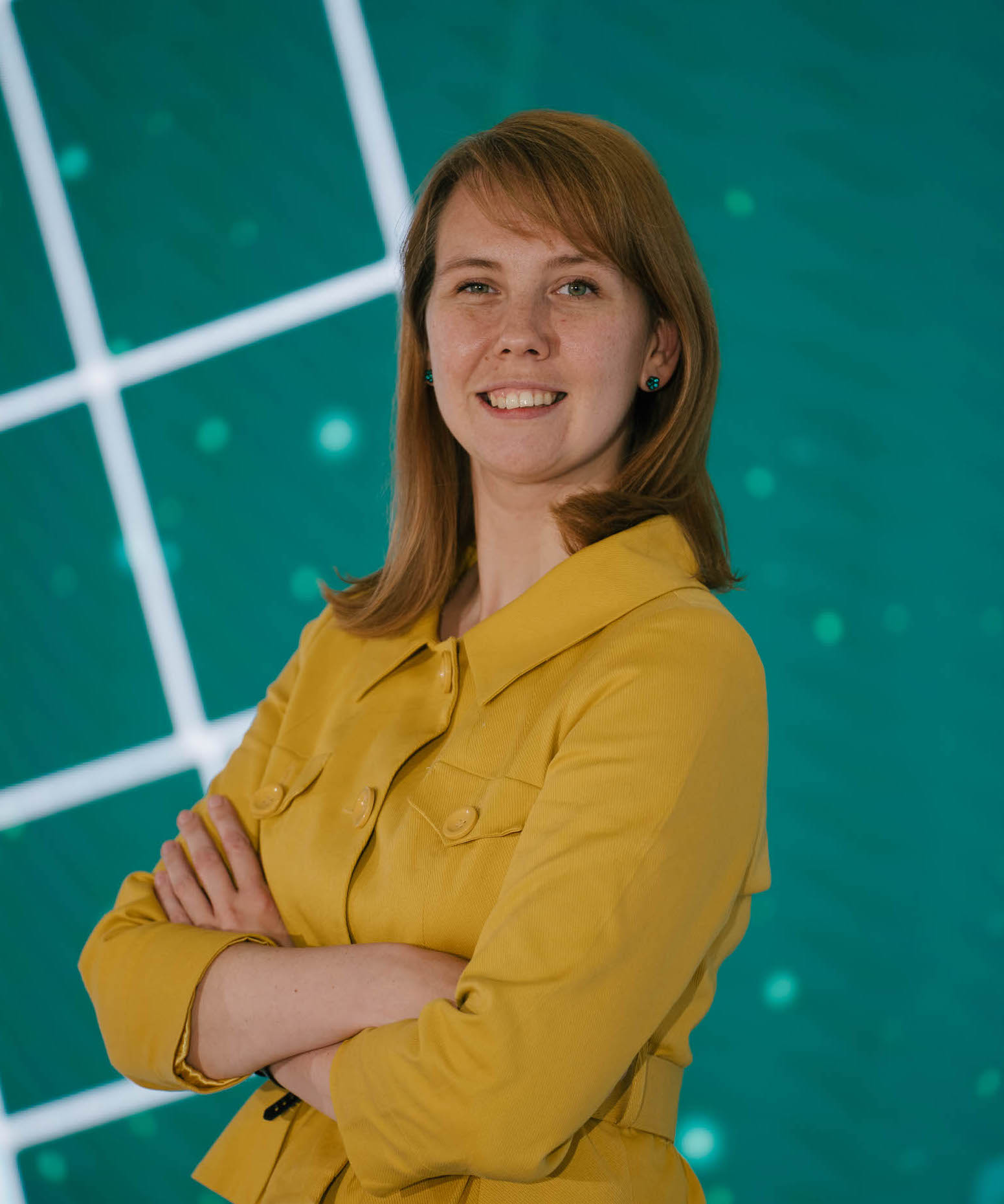 Nika Aleksejeva
Research Fellow in the Baltics Atlantic Council's DFRLab/NATO StratCom COE
Nika is a digital forensic researcher with a U.S.-based think-tank Atlantic Council's DFRLab, seconded by the NATO Strategic Communication Center of Excellence (NATO Stratcom COE). Her research interest is tracking and understanding the spread of disinformation on digital engagement spaces, be it social media, online news, blogs, or forums in the Baltic states and beyond. She has paid close attention to hostile Kremlin narratives about NATO's enhanced forward presence (NATO eFP) in the Baltic states and Poland, the spread of disinformation about COVID-19, the Belarus political crisis in 2020, and malign information influence campaigns about the war in Ukraine. Her work has appeared on such prominent media outlets as Huffington Post, BBC, NBC, AP, Der Spiegel, Politico, and others.
Nika has a background in journalism – her work involved writing on business topics and making data-driven stories about energetics, global economic trends, and education. Prior to joining NATO Stratcom COE, she has been working with Infogram, a popular data visualization service.
Seeing the future in digital journalism, she works to improve quality journalism and build resilience to disinformation online. In her free time, she works to empower Latvian journalists with data journalism skills by curating the School of Data branch in Latvia.