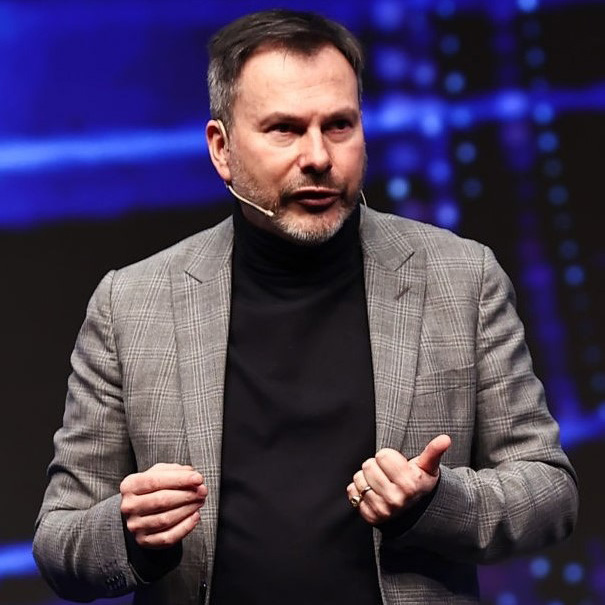 Simon Anholt
Policy Advisor, Author and Founder of Good Country Index
Simon Anholt is a policy advisor, author and researcher who has advised the Heads of State and Heads of Government of 60 countries, helping them engage more ethically, imaginatively and strategically with the international community. His original work on measuring and managing the images of countries, begun in the 1990s, has since developed into a global industry. This work has been supported since 2005 by the Anholt-Ipsos Nation Brands Index, a research framework which has accumulated over a billion datapoints.
In 2014, he published the Good Country Index (GCI), a ranking that analyses how much each country on earth contributes to humanity and the planet. The GCI is one of only three external data sources referenced in the United Nations' 75th Anniversary Report in 2021, and features in the Annual Report of the U.S. Advisory Commission on Public Diplomacy. Further work is being conducted, in partnership with UNDP, to combine data from the GCI and the Human Development Index.
Anholt is chairman of the Inner Development Goals, a Swedish-based global NGO that promotes the teaching of human development worldwide as a necessary part of achieving the UN's Sustainable Development Goals.
He co-presents, with Prof. Nick Cull at the University of Southern California, the podcast People, Places and Power. Anholt is the author of six books on ethical geopolitics, Founding Editor Emeritus of the leading academic journal in the field he created, Place Branding and Public Diplomacy, and is a ten-times TEDx speaker. His first TED talk is the all-time most viewed TED talk in the 'Government' category with over 12 million views, and is ranked by viewers as the fourth "most inspiring" of all TED talks. His new book, The Good Country Equation, was described by Zeid Ra'ad al-Hussein, the former UN High Commissioner for Human Rights, as "a masterpiece".
Anholt has a Master's degree in linguistics, modern and medieval French and Italian literature from Oxford University. He read International Studies at the UK's Royal College of Defence Studies and holds an honorary Professorship in Political Science at the University of East Anglia. He served as Vice-Chair of the UK Foreign Office's Public Diplomacy Board for 9 years, and as a Parliamentarian of the European Cultural Parliament. He is a member of the External Stakeholders Board of the Aurora Alliance of European Universities. In 2009 Professor Anholt was awarded the Nobels Colloquia Prize for Economics by a committee of 10 Nobel economists, and in 2010 the Award for Excellence in Sustainable Development at the 7th Multicultural Forum in Paris.