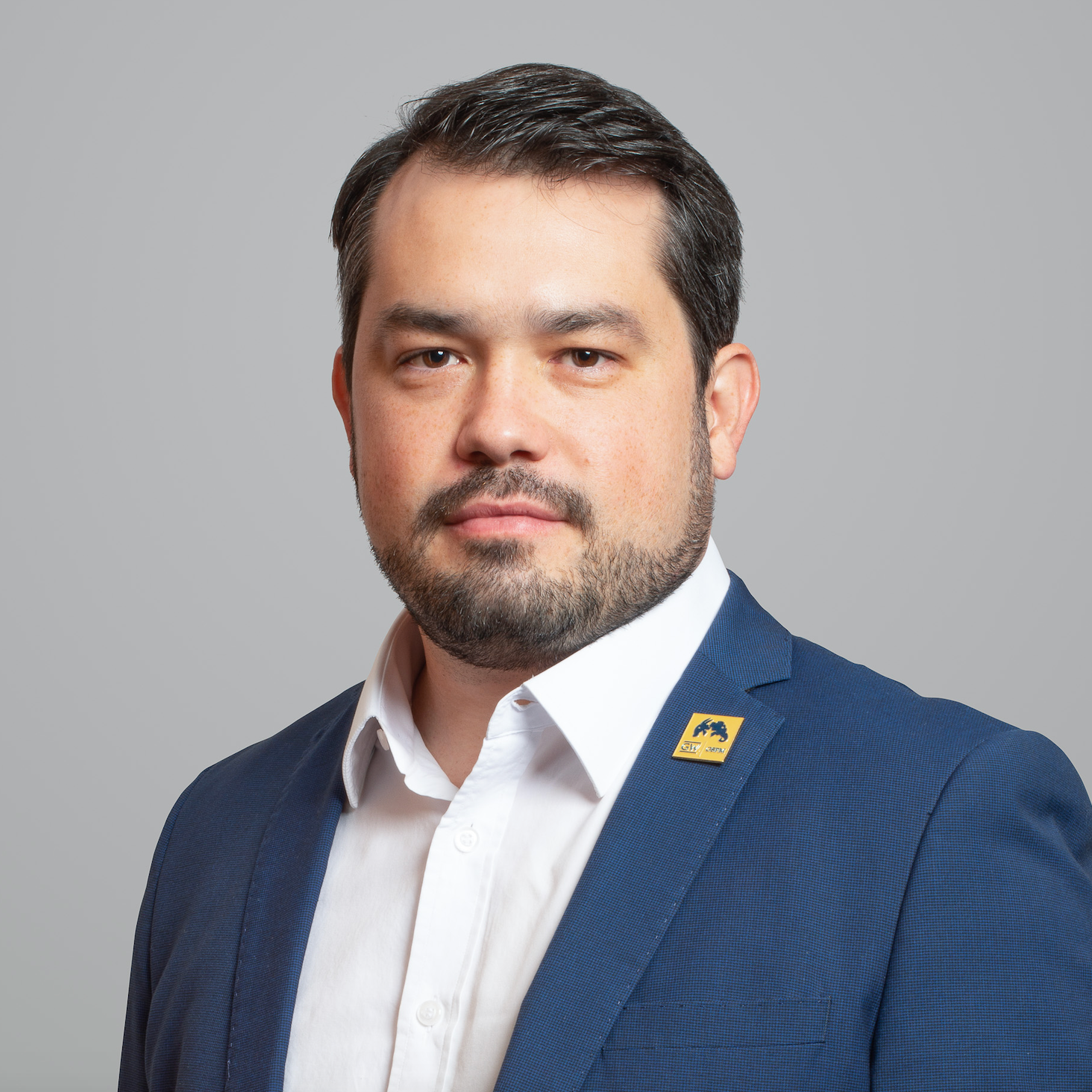 Bruno Hoffmann
CEO, ESPLANADA Comunicação Estratégica
Bruno Hoffmann is CEO of ESPLANADA Comunicação Estratégica and President of CAMP (The Brazilian Association of Political Marketing Professionals).
He is a specialist in Strategic Communication with a Master in Political Management from The George Washington University (MPS '11). Executive education from Harvard Kennedy School, Harvard University (HKSEE '14) and from School of Advanced International Studies (SAIS) at Johns Hopkins University (ESL & American Studies '06).
Has been chosen "Rising star" by the renowned American magazine Campaigns & Elections (Class of 2011), and has been awarded multiple times by the main international awards in politics in the U.S., Europe and Brazil, including the Pollie Awards, Reed Awards, Polaris Awards and CAMP Democracy Awards.