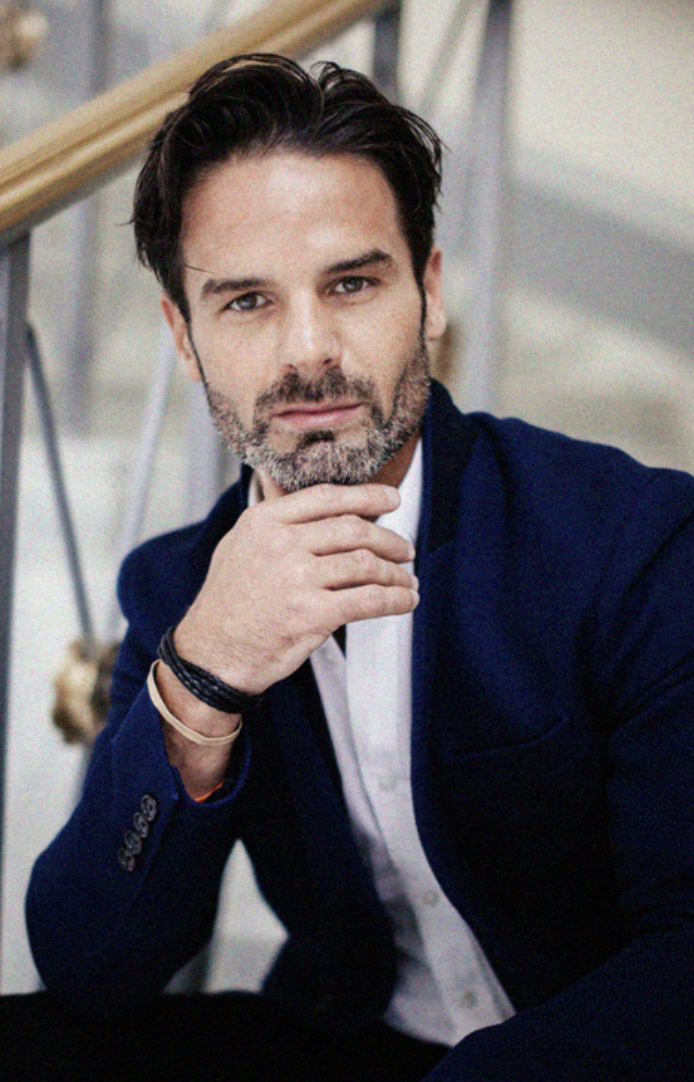 Colin Rogero
CEO, Revolution Media
Colin Rogero is regarded as one of the most creative Latino filmmakers and media consultants in politics. His distinctive visual style and emotionally poignant ads have resulted in election wins at every level of office in the United States and internationally.
Colin produced President Joe Biden's Spanish-language launch video, which introduced him to Hispanic voters and powered his path to the Democratic nomination. He also designed ad campaigns on behalf of several major IEs for the Biden-Harris ticket. Most recently, he helped to elect Gabe Vasquez to the U.S. Congress. Vasquez's congressional race, one of the most competitive in the country, was only one of two Republican-held seats that Democrats flipped in 2022. In addition, he created English and Spanish advertising for campaigns in Arizona, Pennsylvania, Georgia, and Nevada – ensuring the Democrats' Senate majority.
Colin's career is defined by historic firsts. He helped to elect the first Democrat Latina and immigrant members of Congress in Florida, Texas and Nevada, as well as the first Latina and Black female mayors in Knoxville, Atlanta, Charlotte, and St. Louis, respectively. In addition to his domestic clients and campaigns, Colin has worked extensively in Europe, Mexico, Central America and South America, notably helping to elect the first woman vice president of Colombia.
Colin's creativity is sought after in public affairs work too. His corporate clients have included some of the U.S.'s largest corporations like AT&T, Verizon, and Sony, and pivotal ballot measures like amendment 4 in Florida.
Colin began his career in Los Angeles, where he was the lead creative on multiple award-winning advertising and film campaigns. For his impact, he's earned more than 100 creative and strategic awards, including 100 Most Influential Political Consultants in the World, Campaign of the Year, Spanish Language Ad of the Year, a CLIO and Cannes awards, and the Independent Lens Documentary Award and many more. Colin was raised in south Florida and currently lives in Washington, DC.