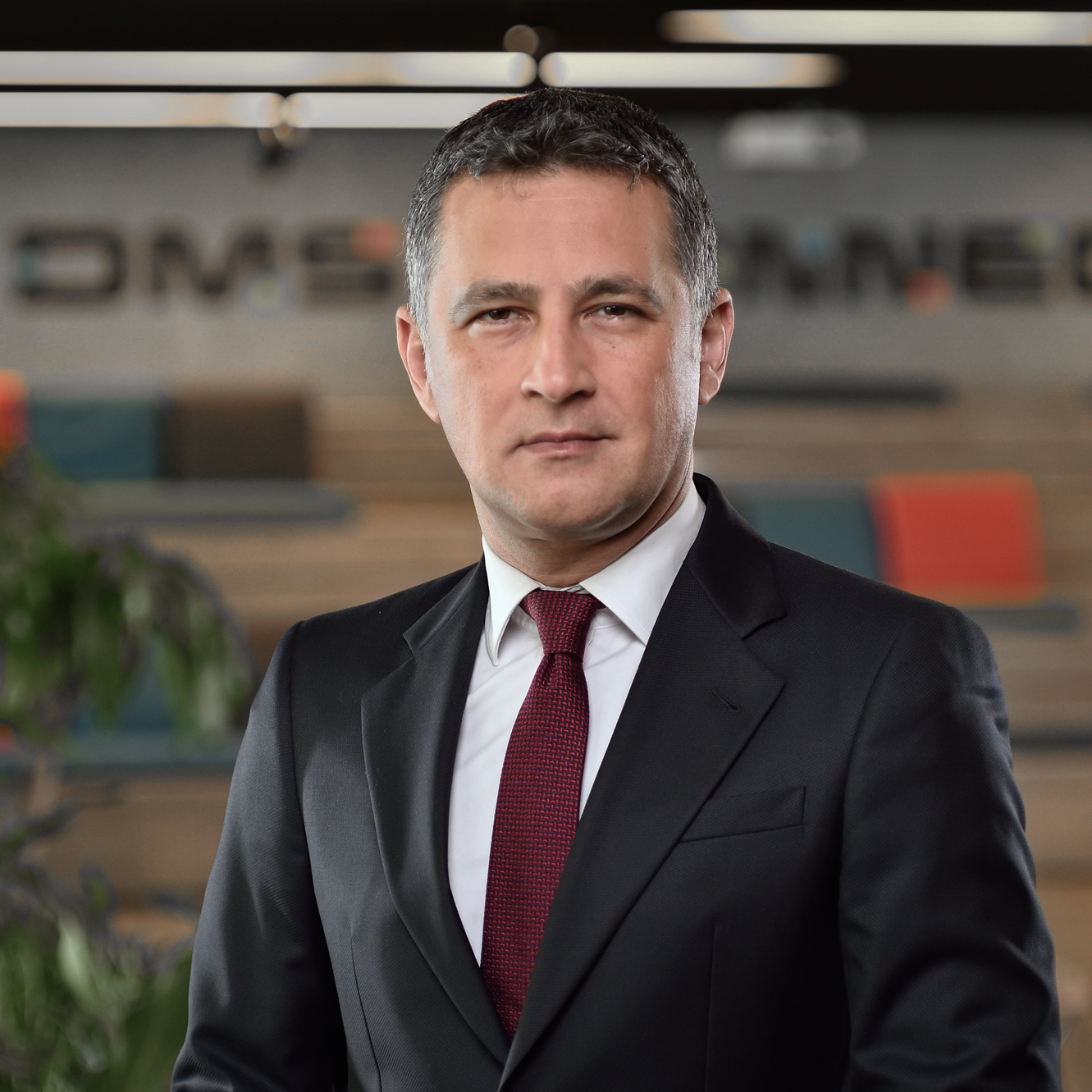 Hakan Kaplan
Management Consultant, Istanbul Metropolitan Municipality
Hakan Kaplan is a leader with over 25 years of management experience in Telecom, Banking and Technology companies.
He worked as Head of Marketing in the first multi-branded loyalty program of Turkey, Advantage Card. He assumed a management role as VP in Yapi Kredi Bank in charge of Payment Systems and Retail Banking between 2000 and 2010. He acted as Board Member and Chairman of BKM Interbank Card Center, Chief Marketing Officer of AVEA (Turk Telekom Mobile GSM Operator), and Founding CEO of Dogus Group's DMS (Dogus Marketing Services) company, launching the most prominent coalition loyalty program of Turkey with over 5 million subscribers. He is an expert in payments systems, Super-Apps, loyalty and customer engagement.
Since 2020, Hakan runs his own management consulting firm and engages in
projects in the domains of marketing, strategy, brand management, payment
systems, digital transformation, coalition loyalty and technology.
He is heading the digital transformation and Super-App platform of Istanbul
Metropolitan Municipality. Istanbul Super-App has over 2 million users.