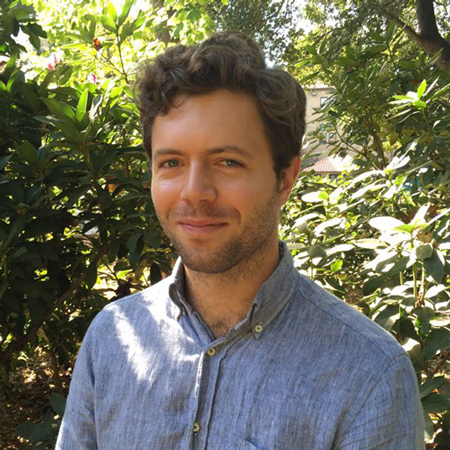 Victor Fleurot
Senior Network Consultant, Brand Response
Victor Fleurot is a campaign software specialist and Senior Network Consultant at Brand Response with 15 years' experience in institutional communications and digital strategy.
He has managed communications framework contracts for clients including the European Parliament and European Commission in Brussels and delivered outreach and advocacy strategy for Europe-wide campaigns for clients in Berlin, Paris and London.
He specialises in distributed software and visual storytelling using crowdsourced content platforms and memes. He has facilitated workshops for campaign practitioners in France, Germany, Italy and the UK. He also launched the "Civic Game Jam" series in Berlin bringing together activists and independent game developers to use video games for political narration.
His current research addresses experimental campaign applications for AI image generation tools and their ethical implications.